Introducing: The Foldable Multicooker 2-in-1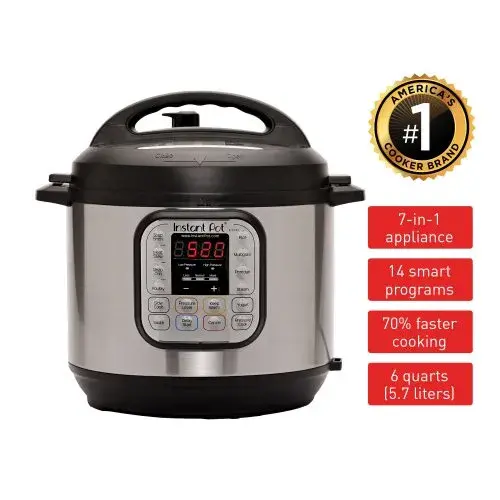 I would say worth every ringgit spend! I m so glad and appreciate that how instant pot have change the way i cook, especially doing multiple dish in a pot at one time really save me a lot of time and energy to prepare healthy meal for a family of 4. And best thing is the stainless steel pot can be put into the dishwasher.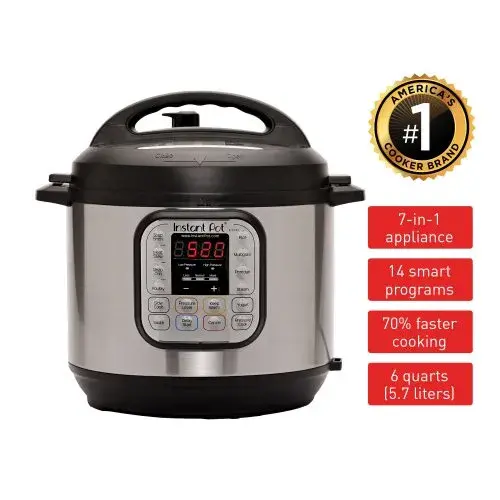 What's a wonderful creation ! It is soo helpful in my daily life, especially I am working at home, taking care of my three little monsters.. I can prepare food in shortest time n save me time in cleaning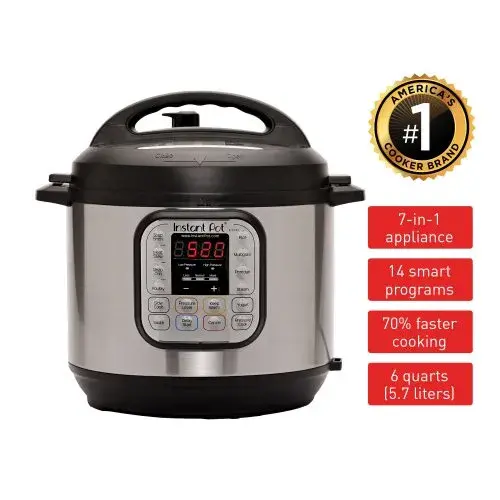 We are very pleased with the wide variety of cooking that we could make with the Instant pot! I've been using it ever since to cook most of our meals. Besides that, I only now wash one pot every after cooking! What a relief! The bonus is that I get to spend more time with our son while I wait for it to finish. Highly recommended!!!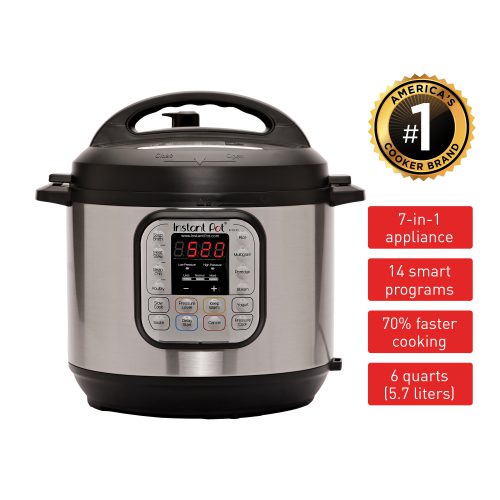 I really appreciate Belinda for her fast response and efficiency . The Instant pot bundle comes with 2 coloured sealing rings but instead I received 2 aprons ( good quality though). I made a complaint . Belinda was very responsive and she informed me she'll send my sealing rings and I can keep the 2 aprons. Wow! what a good deal.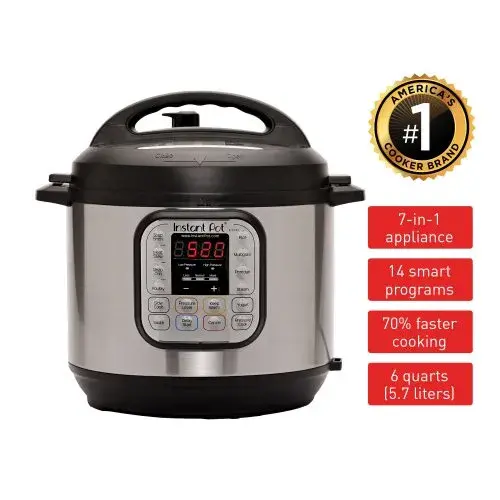 Bought the Instant Pot through Lazada with extra Inner Stainless Steel pot & Glass lid. The packaging is really good & shipped all in one package. Very easy to use & happy the way my food turns out. Great product & worth every penny spent.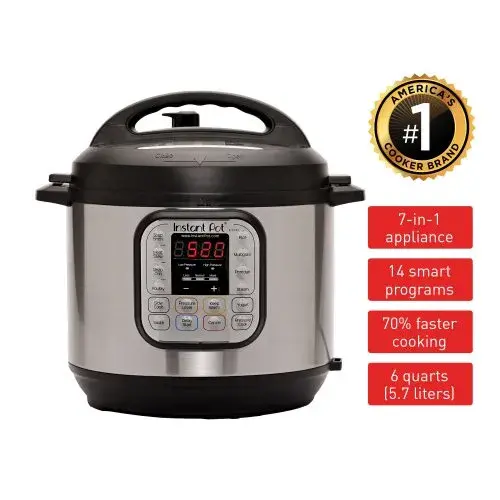 Very good Kitchen Assistant ! it speeds up my cooking time in kitchen while I able to prepare yummy yet healthy food for my family …
Strong recommend to other working mommies – you will love it as I do…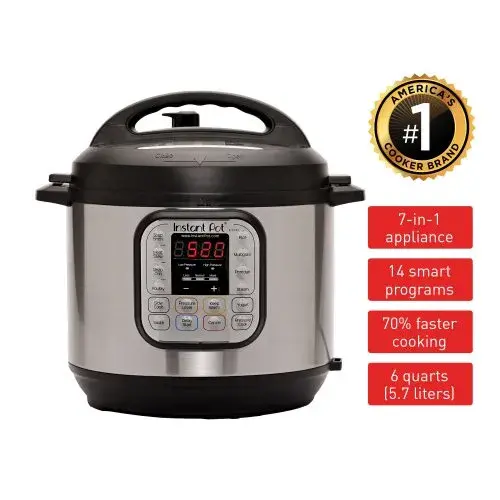 So many of my friends have been using this pot and I can't be left behind right?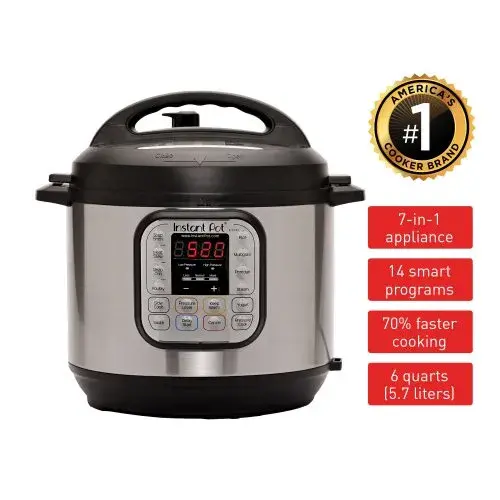 Been using this multicooker and can't live without it ever ! Would like to buy one more for my son who is moving into a new home.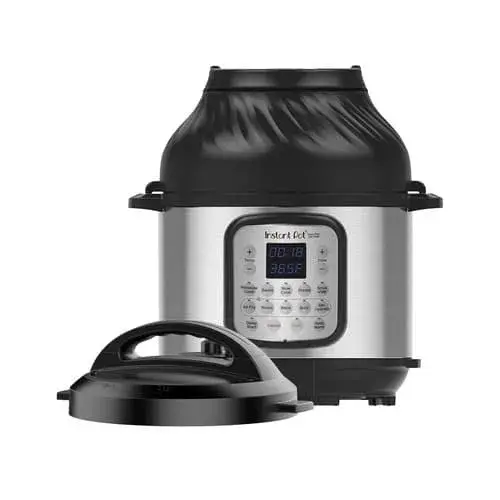 This is a great purchase with few practical free gifts ! I enjoy exploring all the different functions with this one piece of cookware.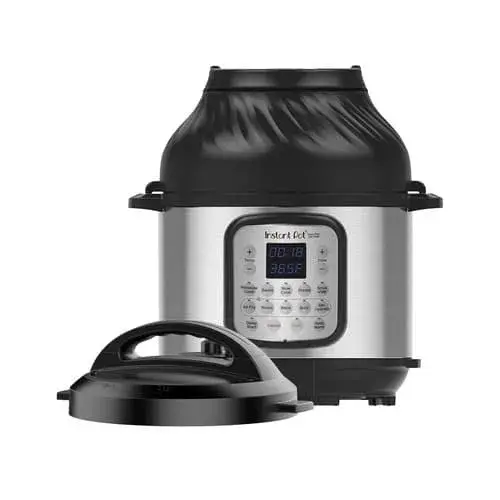 Thanks seller ! Received in good condition and well packed ! Cant wait to try and use the air fryer function for sotong sumbat and BBQ chicken wings