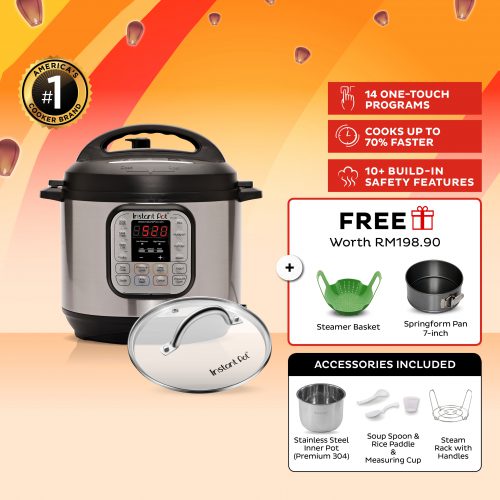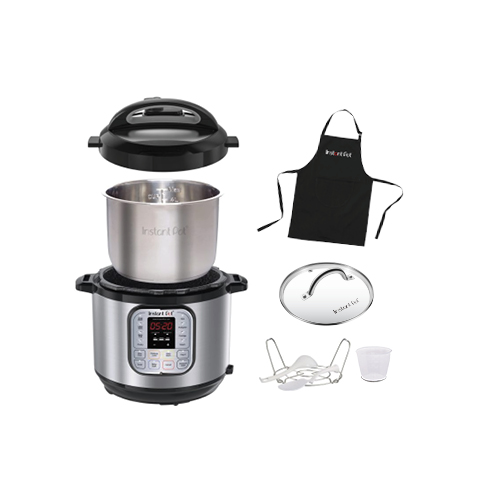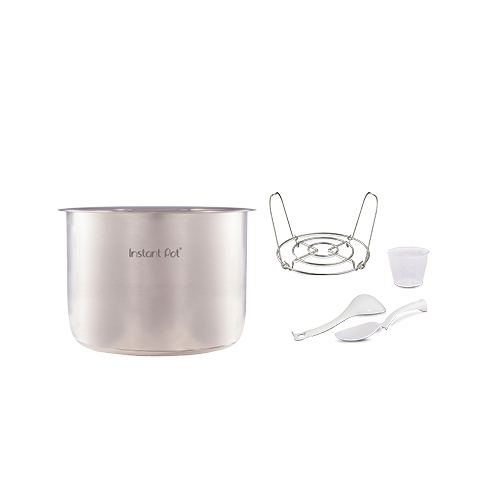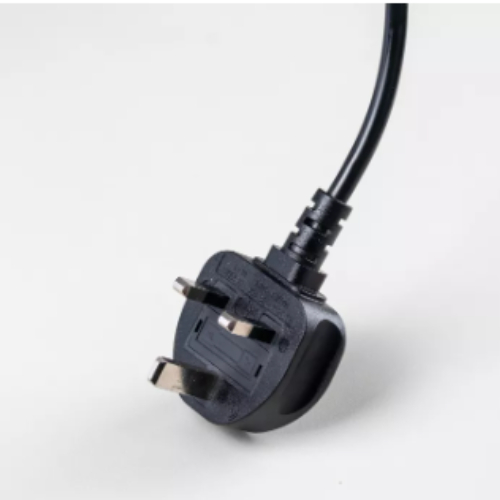 Duo 7-in-1 Multi-Functional Smart Cooker with Tempered Glass Lid (6 QT/5.7 L) with FREE GIFTS
In stock
The best-selling Instant Pot Duo™ multicooker not only replaces 7 appliances, but it also speeds up cooking by 2-6 times and saves up to 70% of the energy used in traditional cooking methods. The Duo line features a solid range of Smart Programs and features that will revolutionize the way you cook.
The Instant Pot Duo 7-in-1 comes with 14 standard one-touch Smart Programs — Soup/Broth, Meat/Stew, Bean/Chili, Slow Cook, Sauté, Rice, Porridge, Steam, Yogurt, Keep Warm, Pressure Cook, Multigrain, and Poultry.
And because the Duo is an Instant Pot, you know it brings all the quality and convenience that has made the Instant Pot name synonymous with multi-cookers.
Cook healthy, faster, and easier by combining the best-selling Instant Pot Duo™ Multicooker with a Stainless Steel Inner Pot and Tempered Glass Lid. Speed up your cooking time and enjoy the convenience of keeping an eye on your food while using the saute, slow cook, or keep warm function.
RM1,009.00
Duo 7-in-1 Multicooker (6 QT/5.7 L)
Replaces 7 cooking appliances and saves counter space
Speeds up cooking time 2 6 times
Easy and worry-free cooking with 14 built-in smart programs
Save up to 70% energy compared to traditional cooking method
Retains more vitamins and minerals compare to traditional cooking method
Tempered Glass Lid
Designed with steam vent and stainless steel rim and handle
Transparent glass for clear viewing
Dishwasher safe and durable
Can be used with the stainless steel inner pot in the oven up to 428F (220C)
Genuine Instant Pot Multi-Use Programmable Pressure Cooker accessory